MU Concrete Pumping
Concrete placement & core filling
---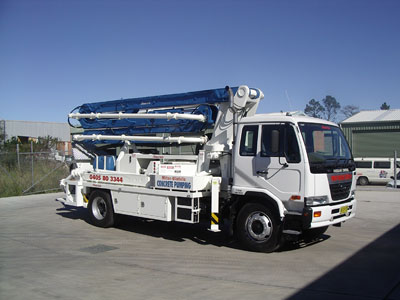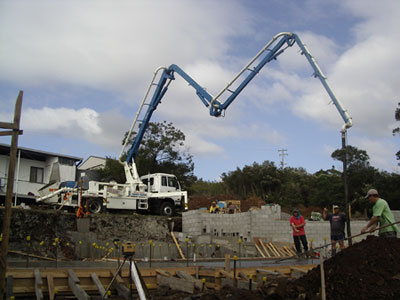 Concrete Pumping and Core Filling
Wollongong, Shellharbour, Kiama, South Coast and the Surrounding Areas
Turn to MU Concrete Pumping for concrete pumping services. As one of the most dedicated concrete pump companies in the Illawarra and South Coast area, we can provide you with professional service to ensure your project's success.
MU Concrete Pumping (MUCP) offers a fast and efficient way to help you lay concrete. Avoid all the hard work, save time and work with professionals—MUCP will pour concrete into place and make it ready for you to come in and finish off your project!
Reliable Concrete Pumping and Skilled Experience
When you need us to assist you with your construction project, give us a call. Let us know what your design plan is and we'll help you get the structure built.
We'll assist you with any build, including homes, office buildings, roadways, council areas, parks and resorts. If it's made of concrete, we can help you build it quickly and efficiently.
MU Concrete Pumping has more than 12 years of experience in the concrete pumping industry. We use our skill and expertise to pump concrete correctly so you don't have to worry about your structure's integrity. We also arrive 30 minutes before each job to set everything up safely, and we also clean up the site once we're done pumping concrete.
Let us be your go-to company for concrete pumping services. Call us on 0405 803 344 or send an email to craig@mucp.com.au to request a service. We'll schedule you as soon as possible and according to your building schedule so you can complete your project on time.